2019
Penny Slinger : Ecstasy + Expansion (NARA Collective)
Penny Slinger: Out of the Shadows (Screen Slate)
Penny Slinger Invites us to Unveil….(Document Journal)
Shadow Play (Artforum Magazine)
Penny Slinger: Inside Out (NY Artbeat)
2018
Wayne Burroughs: The House of Fame,by Linder
JacketJacques: Woman House, Paris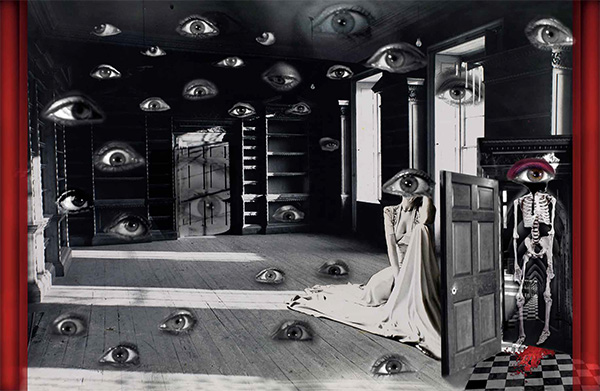 Another Man Magazine- Spring_Summer 2018 Issue
§§§   §§§   §§§   §§§   §§§   §§§
Jan. 16. 2018 DOMUS – Women House: showcasing the relationship between women and home
§§§   §§§   §§§   §§§   §§§   §§§
Penny Slinger: Out of the Shadows Original Soundtrack by Psychological Strategy Board reviews:
April.04.2018 – A Closer Listen
April.06.2018 – Aural Aggravation
—————————————————————
2017
Frieze London 2017 Press
Oct. 3. 2017 – New York Times – As Frieze London Matures, Choices Push Boundaries
April/May 2017 – Aesthetica Magazine (Issue 64)  – Redefined Expectations
July.20.2017 – Frieze.com – Sex Work
Sep.04.2017 – Artkompetes.com  – Frieze London Gets Section Dedicated to Feminist Art
Oct.02.2017 – Frieze.com  – Venus Envy
Oct.01.2017 – The Guardian  – Sex Work: a riot of body fluids, condom balloons and Day-Glo dick aliens
Oct.06.2017 – CNN – "Sex Work" Exhibition of censored feminist art finds home at Frieze
Oct.03.2017 – Artnet.com – Does Sex Sell When the Work Is Made by Women ? Explicit Feminist Art Tests the Waters at Frieze

Oct.05.2017 – Surface Magazine – Riffs on Classical Sculpture, Ceramics, and Sex Work at This Year's Frieze London
Nov.01.2017 – Contemporary Lynx – Frieze Is Ready For This: Impressions of 'Sex Work: Feminist Art & Radical Politics'
Oct.12.2017 – Cobosocial.com – Frisky Business – Sex Work at Frieze 2017
Oct.06.2017 – Happening Magazine – Frieze Sex Work: what place does radical feminist art have within the art fair?
Oct.12.2017 – Cools.com – Radical Feminist Art Was the Biggest Star at Frieze London
Oct.06.2017 – Ministry of Counterculture – Radical Feminist Art in Sex Work Section at Frieze Fair
Oct.13.2017 – Vice – What the Blacklisting of Feminist Artists in the 80s Says About Censorship Today
Oct.05.2017 – Vice – Frieze London is Feisty and On Point
Oct.04.2017 – The Guardian – Fake Museums and Human Teapots: Frieze 2017 – in pictures
Oct.05.2017 – Artverve Magazine – Frieze 'Alt Feminisms' Panel Discussion & Sex Work: Feminist Art & Radical Politics
Oct.05.2017 – Sleek Magazine – The Rise of the Older Woman Artist: How A Generation of Female Artists Are Finally Getting Their Due
Nov.29.2017 – CNN – Nude Art and Censorship Laid Bare
Oct.07.2017 – BlouinArtInfo – New Section for 'Sex Work' at Frieze London 2017
§§§   §§§   §§§   §§§   §§§   §§§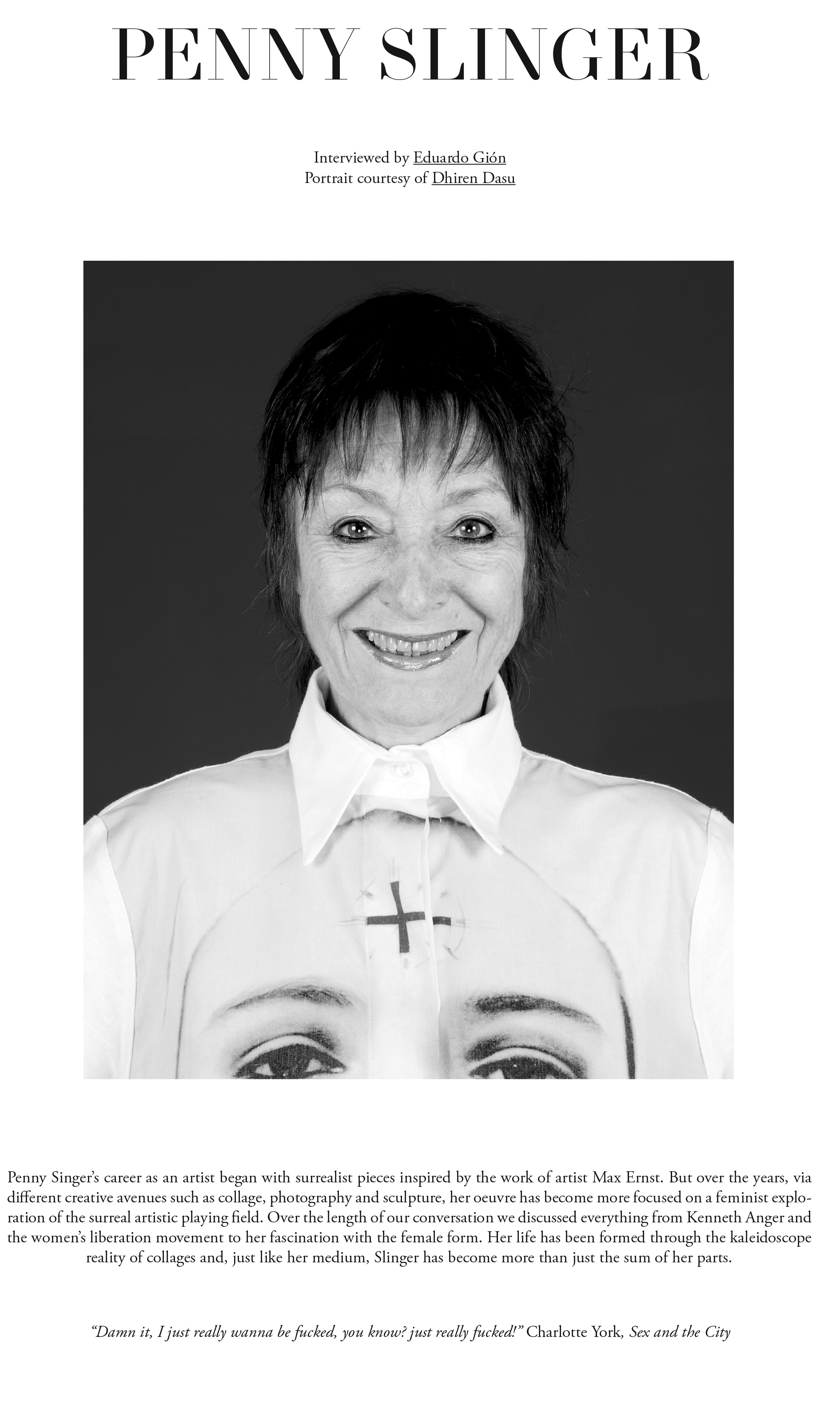 §§§   §§§   §§§   §§§   §§§   §§§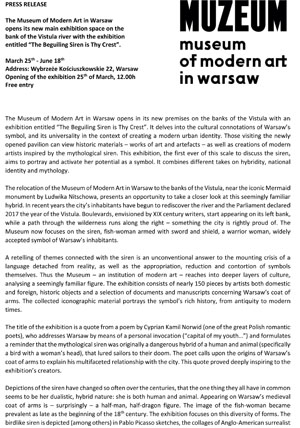 §§§   §§§   §§§   §§§   §§§   §§§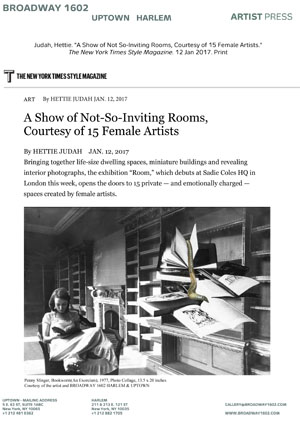 —————————————————————
2016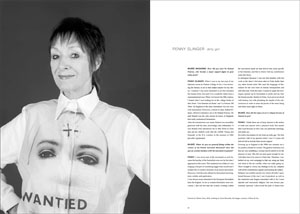 §§§   §§§   §§§   §§§   §§§   §§§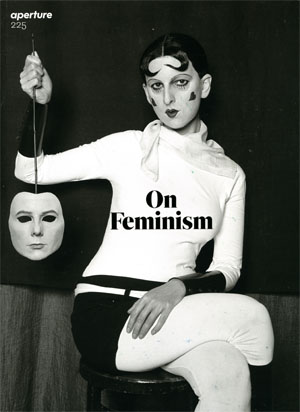 §§§   §§§   §§§   §§§   §§§   §§§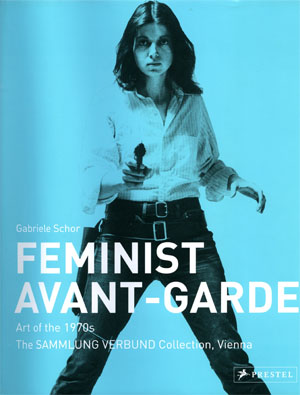 —————————————————————
2015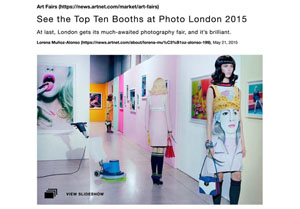 §§§   §§§   §§§   §§§   §§§   §§§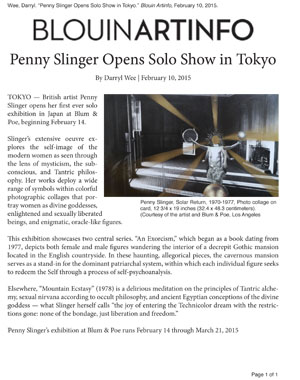 §§§   §§§   §§§   §§§   §§§   §§§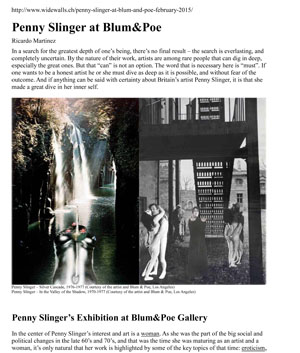 §§§   §§§   §§§   §§§   §§§   §§§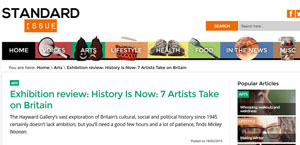 §§§   §§§   §§§   §§§   §§§   §§§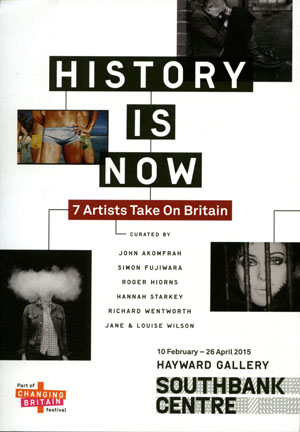 §§§   §§§   §§§   §§§   §§§   §§§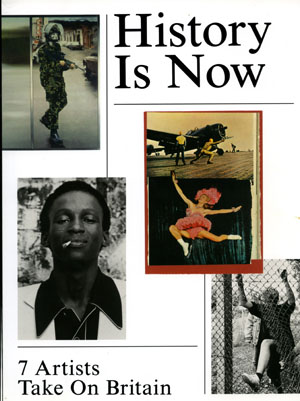 §§§   §§§   §§§   §§§   §§§   §§§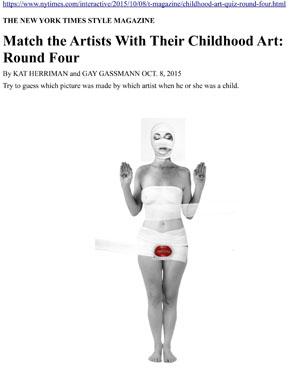 §§§   §§§   §§§   §§§   §§§   §§§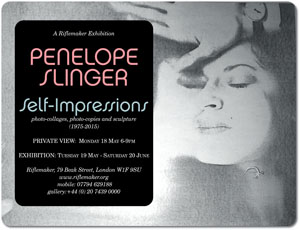 §§§   §§§   §§§   §§§   §§§   §§§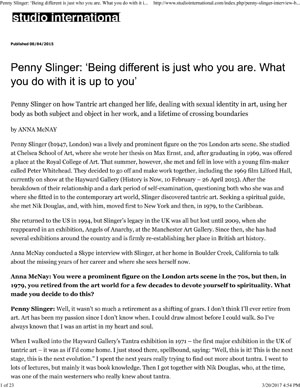 §§§   §§§   §§§   §§§   §§§   §§§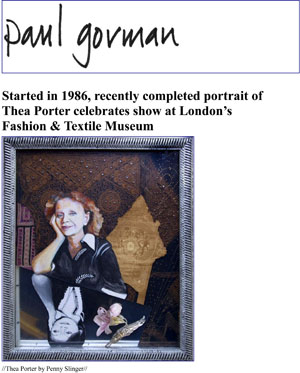 —————————————————————
2014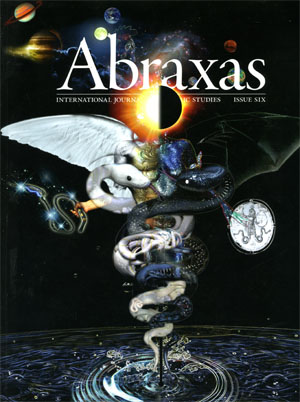 §§§   §§§   §§§   §§§   §§§   §§§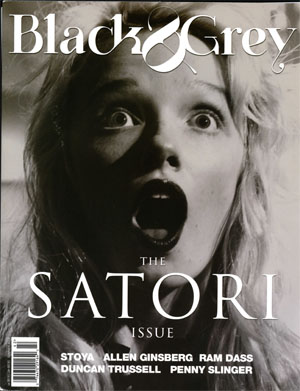 §§§   §§§   §§§   §§§   §§§   §§§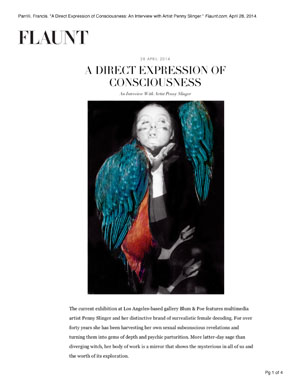 §§§   §§§   §§§   §§§   §§§   §§§

§§§   §§§   §§§   §§§   §§§   §§§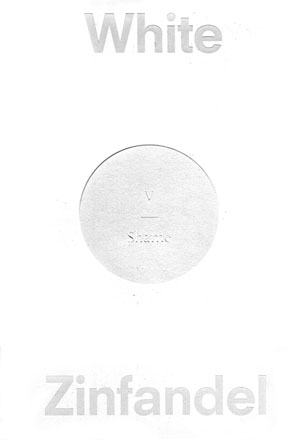 §§§   §§§   §§§   §§§   §§§   §§§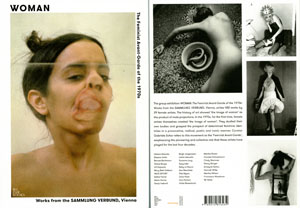 §§§   §§§   §§§   §§§   §§§   §§§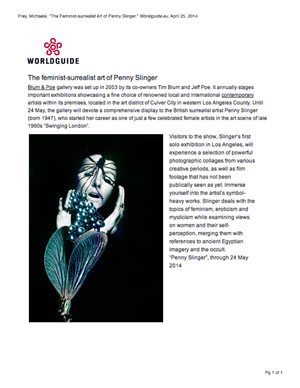 §§§   §§§   §§§   §§§   §§§   §§§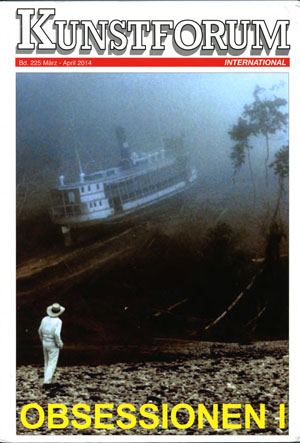 —————————————————————
2013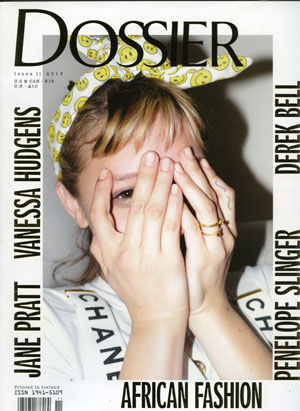 §§§   §§§   §§§   §§§   §§§   §§§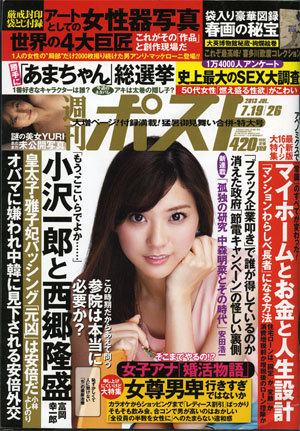 §§§   §§§   §§§   §§§   §§§   §§§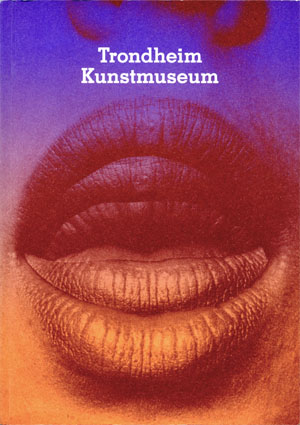 §§§   §§§   §§§   §§§   §§§   §§§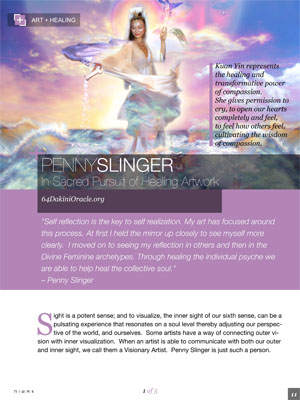 §§§   §§§   §§§   §§§   §§§   §§§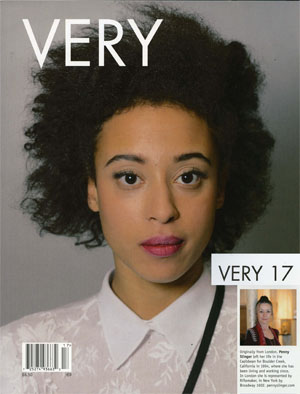 —————————————————————
2012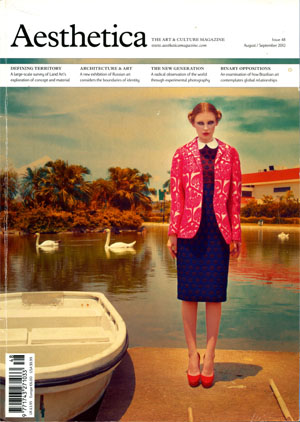 §§§   §§§   §§§   §§§   §§§   §§§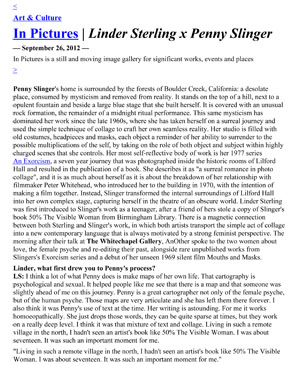 §§§   §§§   §§§   §§§   §§§   §§§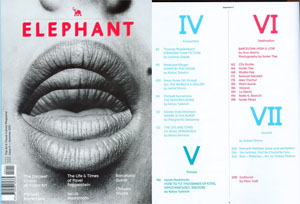 §§§   §§§   §§§   §§§   §§§   §§§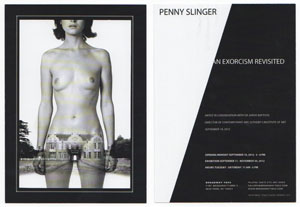 §§§   §§§   §§§   §§§   §§§   §§§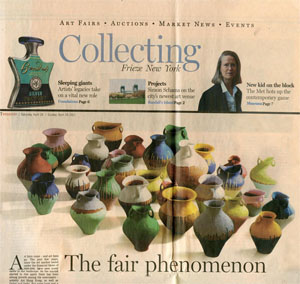 §§§   §§§   §§§   §§§   §§§   §§§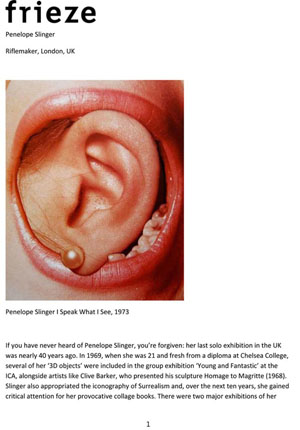 §§§   §§§   §§§   §§§   §§§   §§§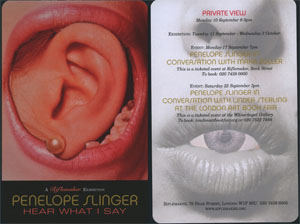 §§§   §§§   §§§   §§§   §§§   §§§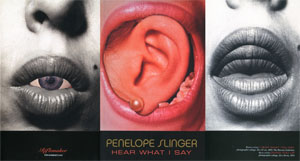 §§§   §§§   §§§   §§§   §§§   §§§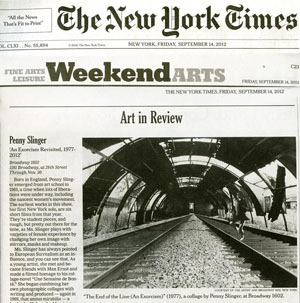 §§§   §§§   §§§   §§§   §§§   §§§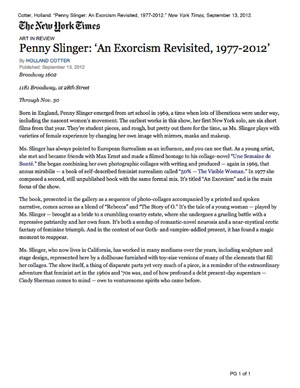 §§§   §§§   §§§   §§§   §§§   §§§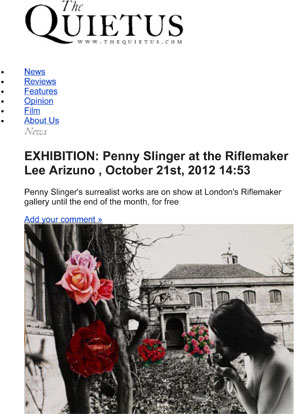 §§§   §§§   §§§   §§§   §§§   §§§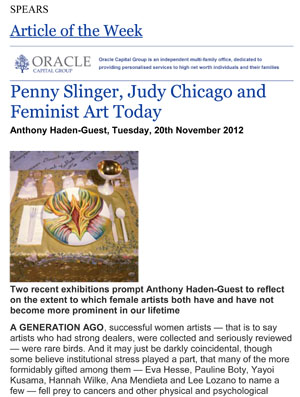 §§§   §§§   §§§   §§§   §§§   §§§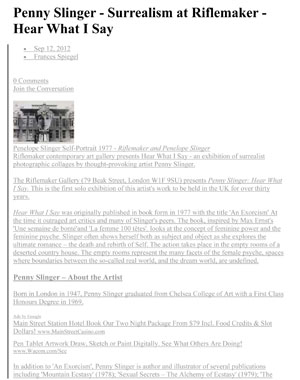 §§§   §§§   §§§   §§§   §§§   §§§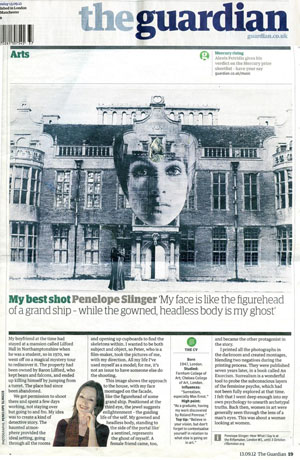 §§§   §§§   §§§   §§§   §§§   §§§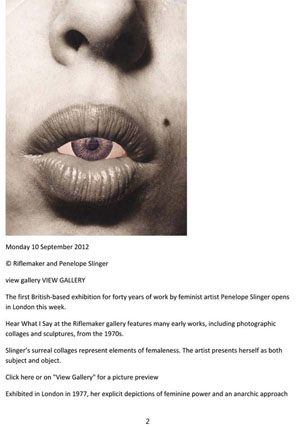 §§§   §§§   §§§   §§§   §§§   §§§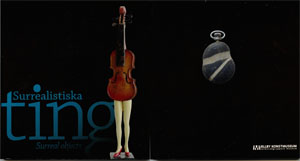 §§§   §§§   §§§   §§§   §§§   §§§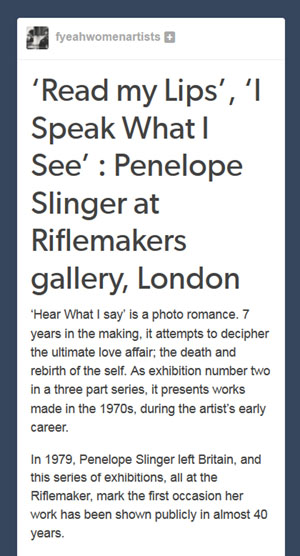 —————————————————————
2011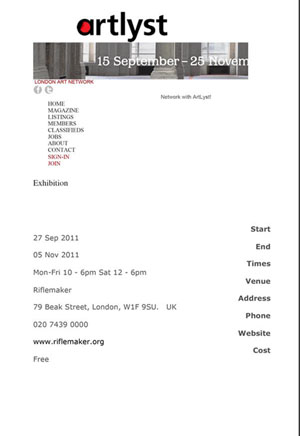 §§§   §§§   §§§   §§§   §§§   §§§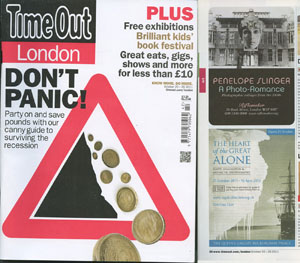 §§§   §§§   §§§   §§§   §§§   §§§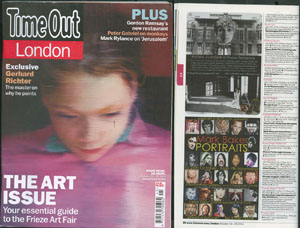 §§§   §§§   §§§   §§§   §§§   §§§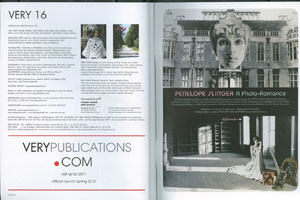 —————————————————————
2010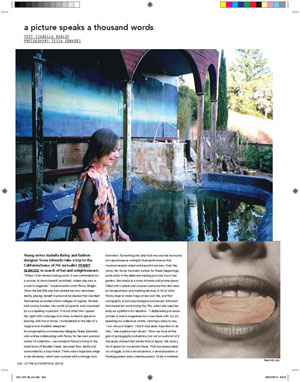 —————————————————————
2009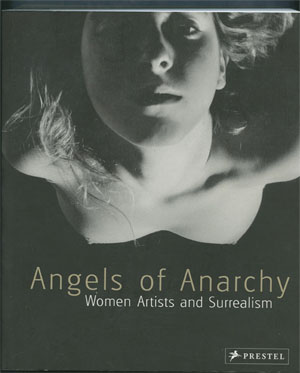 §§§   §§§   §§§   §§§   §§§   §§§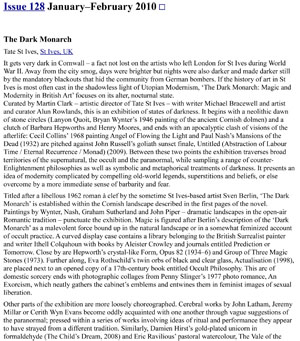 §§§   §§§   §§§   §§§   §§§   §§§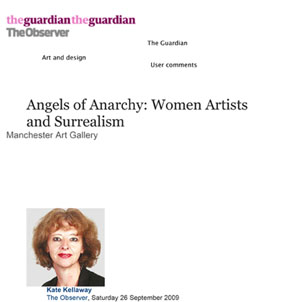 §§§   §§§   §§§   §§§   §§§   §§§